LiveStreaming to the Classroom
From wiki.ucalgary.ca
This wiki is open to both UofCwiki members and the public, but require you register an account to make edits.
The idea for this learning activity came from discussions over the summer (2016) between Dr. Elke Lohmeier-Vogel, a senior Instructor in the department of Biological Sciences and Dr. Kathreen Ruckstuhl, a department colleague and associate professor of ecology and evolutionary biology.
"We decided to ask the students to observe the fruit flies for five minutes every day for a couple of weeks and simply jot down what they see," "Pure observation with written descriptions and drawings of what they see — no research."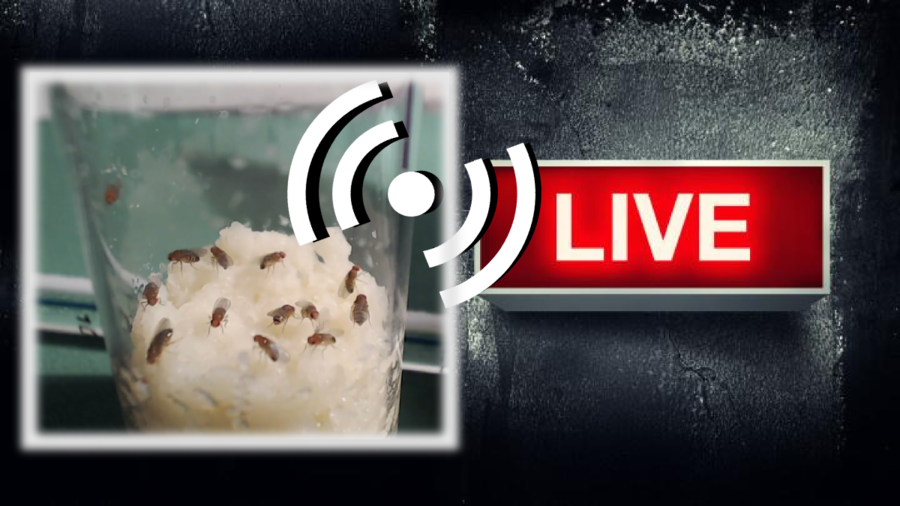 Learning Activity
Coming soon!

Documentation
You can find details about the technical implementation of the activity in the following links:
LiveStreaming&Youtube-requierements and settings
Contact Info
Dr. Elke Lohmeier-Vogel (Senior Instructor in the Department of Biological Sciences)
Laura L. Perissinotti (Learning Technology Coach for the Faculty of Science)